The giveaway is over but this book is still available!
Now for my favorite subject, Fine Arts!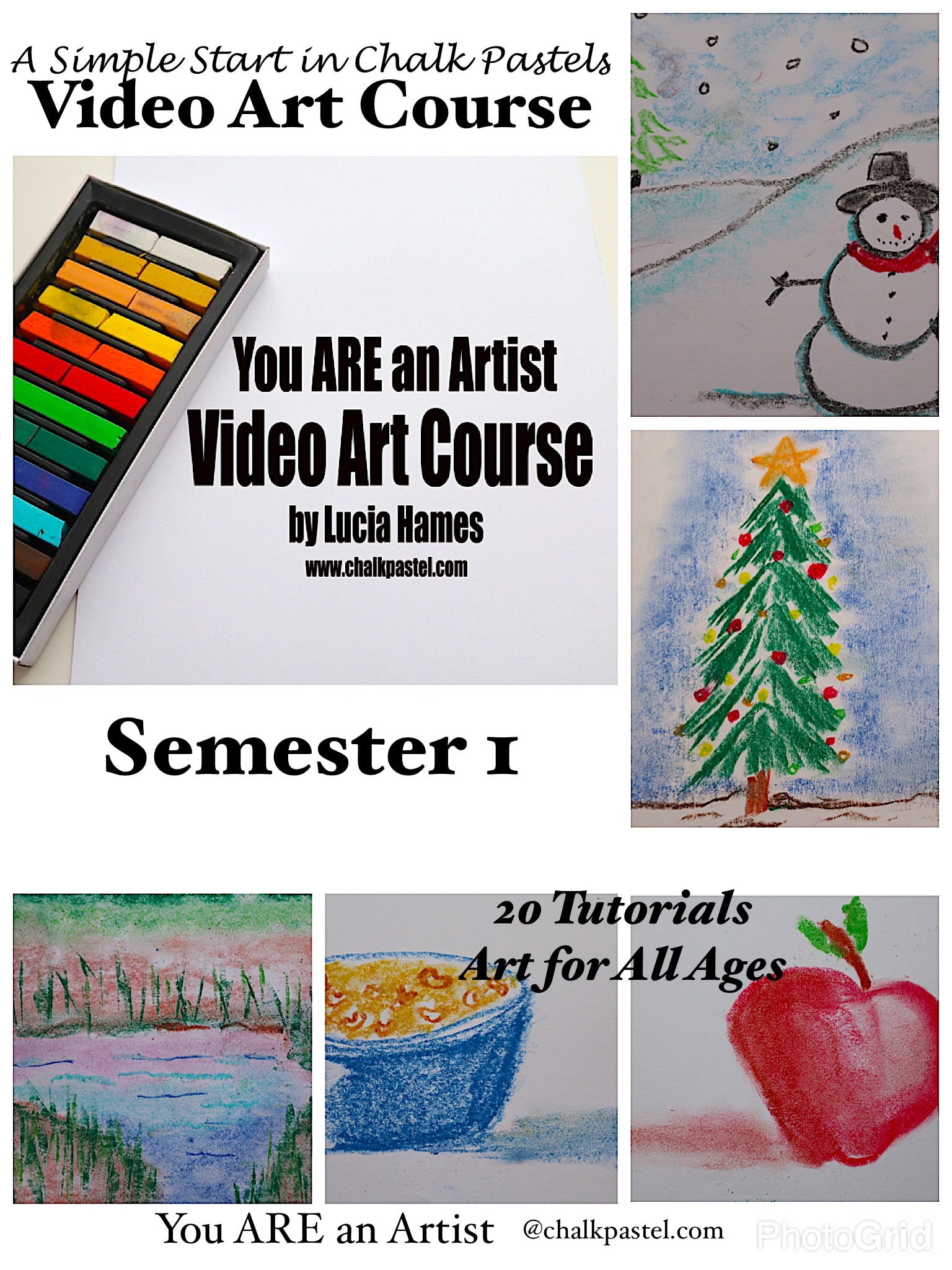 NOT PART OF THE GIVEAWAY
The giveaway is over but this book is still available!
Are you a fan of Oak Meadow? They offer homeschool curricula from K - 12, focusing on project based learning. We loved using OM for English and Social Studies in our homeschool for many years. They offer a wonderful course in ART, focused on Drawing.....
This course begins with simple line drawing exercises and progresses through still life drawing, landscapes, and self-portraits. Students learn the basics of perspective, shading, proportion, color and compositional balance.
Let's move onto #7, a guide to planning high school, and dealing with those details of - transcripts, course description, college essays and more....
What if your teen decides they want to go to college? What do you need to know then?
Here is my updated book and NEW edition of Homeschooling High School with College in Mind!
The giveaway is over but the NEW edition of my book is still available!
And finally, here is something for you and your teen, that you could work with together.....actually, I mean play with together...
8. I am offering one package of clay! Take a look at the basket picture again....you will see the clay there.
When you have a hard day, and need a break, why not take the clay out and make something with it?
It is great for free forming, hand forming, and it can be just air dried.
My teen and I had a lot of fun with it on our days, when we SO needed a break!