Summary: My favorite homeschool elementary curriculum and resources, frugal and developmentally based. #homeschoolelementary
This post may included affiliate links to products that we love and have used or would use
in our own homeschool.
Please see my
disclosure policy.
Click on the title and that will lead you to lots of information on each of these elementary homeschool resources, that we loved.
The Art of Simple Book Making - Your Child is an Author
Birdwatching - Nature Study
This post is all about birdwatching, with photos of birds in our area, and resources to help you incoorporate STEM into your day...
Best Amazon Finds for Hands-On Learning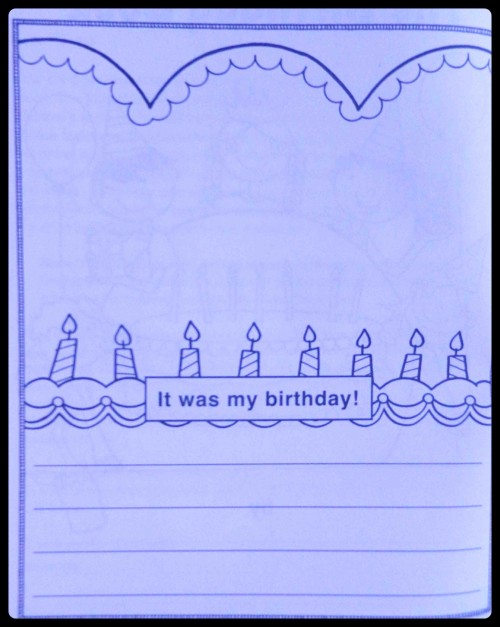 Nature/science studies for your kids-- animals, earth, plants, rocks and fossils, habitats, etc, with easy to do experiments that teach STEM.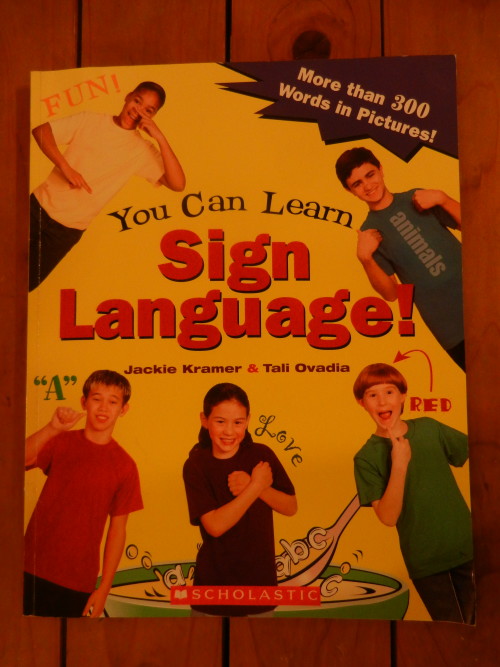 Our Favorites for US History
Science FUN in the Garden - with Printables
A curriculum that is creative and full of hands on activities, with lots of art, too.
Oak Meadow is similar to Charlotte Mason in many ways. It strives to reach the child...head, hands and heart.