Summary - Elementary Oak Meadow Homeschool curriculum is a project based, hands-on program that was ideal for my active child. It includes early academics with a focus on art and handwork, too. This post may included affiliate links to products that we love and have used or would use in our own homeschool. Thanks for supporting my blog. Please see my
disclosure policy
.
We found Oak Meadow Curriculum early in the elementary years. I loved how it was hands-on yet still presented all the early academics, but in a fun and approachable way. And it was not hard to teach!
Each week was laid out in easy to follow and adaptable lesson plans.
I was delighted when I found
Oak Meadow – First Grade
– full of hands on activities, beautiful art, and lots of resources for her early learning.
I love how it is so rich in art....and crafts, too.
This approach gave my daughter a nice, gentle introduction to elementary academics.
The
Oak Meadow First Grade
curriculum consists of the teacher's manual, easy to follow lesson plans and the core curriculum, hands-on, all rolled into one!
Here's some of the books that were included in their lessons. (They could be gotten from the library, instead of purchasing from Oak Meadow.)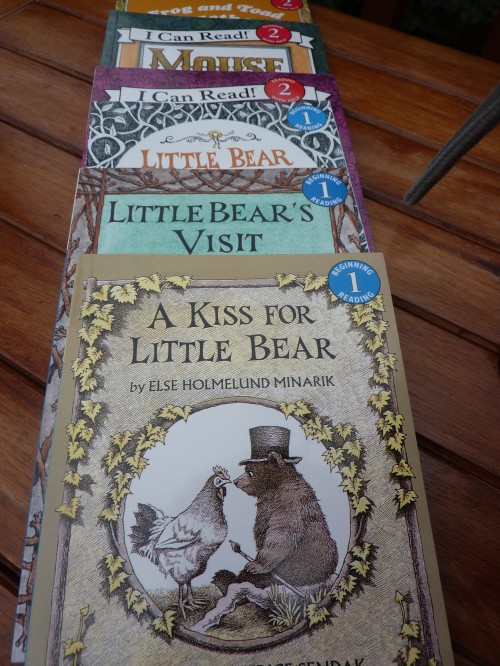 Early Math....made use of cute little pnomes to introduce addition, subtraction, etc.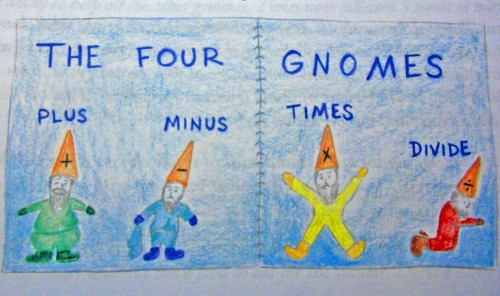 Please click
here
to read my entire review of Oak Meadow's first grade program, including how we used it in our own homeschool.
For information on finding used Oak Meadow curriculum, click here to reach Oak Meadow Seconds.
Thanks for stopping by BJ's Homeschool,