Note - This post may included affiliate links to products that we love and have used or would use in our own homeschool. Please see my
disclosure policy.
Are you looking for some hands-on curriculum for your gifted/2e child?
When I was looking around for her homeschool curriculum during the elementary years, I happened upon Oak Meadow, who offered a flexible homeschool curriculum for K-12.
Have you considered
Oak Meadow
? We have used it for years, and my gifted 2e daughter loved it for it's creative, project-oriented approach. As a visual, hands-on learner, it fit her to the T.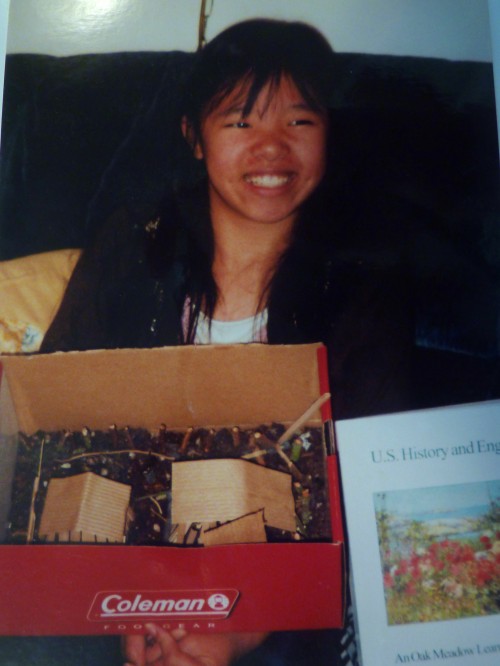 Making Jamestown with cardboard and wooden sticks.
The 5th grade history lessons covered U S History. My daughter loved these lessons, full of information written to the child, including things that she cared about...like how the children might have lived at that time in history, etc.
I especially liked how the history lessons were combined with English, including related literature that coordinated with the history lessons.
This program was flexible and easy to use. Planning was easy, as all the projects were laid out and well explained. My daughter just chose the project that she wanted to do.
So it really cut down on my planning time. I didn't need to find the game to go along with the lesson, or search for a related project.
This curriculum did a good job of building up my daughter's writing skills. We continued using Oak Meadow for social studies and English from then on, all the way through high school. It gave our daughter a solid program in writing, essay writing, creative writing, etc. And it did a good job with history studies also.
Oak Meadow offers Science and Math as well, in addition to a number of electives.
It was started by a Waldorf based teacher, who wrote much of the curriculum, though it has been extensively revised and edited since.
This curriculum is not a Waldorf curriculum, but it has is routed in solid child development and uses crafts and hand arts during the elementary years, as Waldorf schools do.
RE - Hand Arts - My daughter learned so much from doing hand arts, eg, knitting, sewing, weaving, etc. It helped to develop not only her fine motor skills but also her attention span, attention to detail, and other task skills.
Below is my complete review of Oak Meadow-5, which includes English, social studies, math and science, and crafts/hand arts too.
Please click
here for more specific information on -
Oak Meadow-Fifth Grade.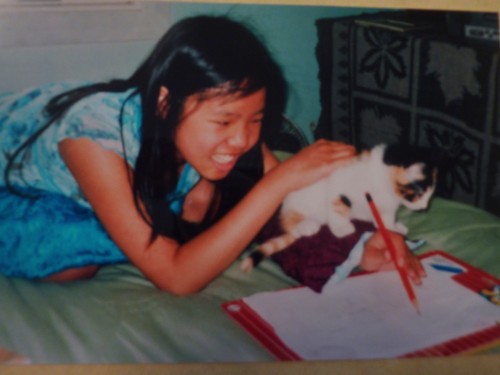 Thanks for stopping by BJ's Homeschool,