Early Years and Elementary Homeschooling
Here you will find Resources and Tips for:
- Gettine Started Homeschooling
- Frugal
Preschool and Kindergarten Resources
- Frugal Elementary Curriculum
- Handwriting Helps
- Special Needs, ADHD, sensory issues
- BJ's Homeschool Help
Before we get started, my friends from the Homeschool Carnival shared this:
"Allow me to introduce you to Betsy at
BJ's Homeschool
. Betsy enjoys helping newbie homeschoolers
get started
, a mission with my sincere approval!!!
She reaches back into the early years of the homeschooling of her daughter and shares her favorite top picks for preschool and kindergarten. She freely shares the fun that her family had in the early years with math, phonics, reading, and handwriting.
Betsy, I so appreciate you sharing the experiences of your gorgeous girl in her early years; especially now that she is graduated and moving out into the world!"
1.
Getting Started Homeschooling
2. PRESCHOOL and KINDERGARTEN

phonics, reading and pre-handwriting FUN
Phonics and Reading Curriculum - Explode the Code
Book Making for Homeschoolers
PreK through Elementary
Elementary Science in our Homeschool
Hands-On
Our Favorites for US History
Birdwatching - Nature Study
Science FUN in the Garden - with Printables
Where our Homeschooling Happens
FULL YEAR PACKAGED CURRICULUM
A homeschool curriculum that is creative and full of hands-on activities, with lots of unique art, too.
Free and Frugal Resources for
Teaching Handwriting
Indoor Play Activities that Help with Handwriting
.....especially for kids on the Spectrum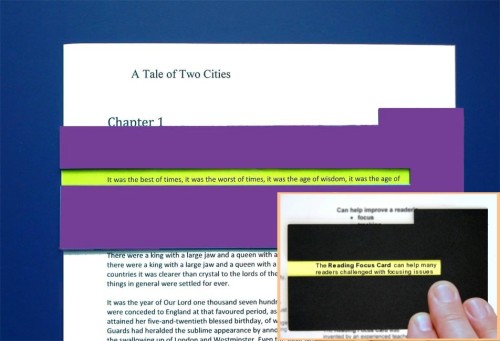 with Reading Focus Cards
6. HOMESCHOOLING
HELP
BJ's Homeschooling Help
Are you feeling overwhelmed with all the homeschool curriculum options out there?
Or do you just want to chat with a homeschool mama who has been there?
Or do you have a child with a learning issue who is struggling?
Message me through the link above, and I will be happy to connect with you! Your first m
essage exchange is free!