This article is full of frugal homeschool high school curriculum and resources that we loved and many that we used ourselves in BJ's Homeschool. #frugalhomeschoolcurriculum #frugalhighschoolcurriculum This post may include affiliate links to products that we used or would use in our homeschool. Please see my disclosure policy here.
When I was homeschooling high school, just a few years ago, I always was on the lookout for the "best" resources that I could find that were a fit for my daughter and our homeschool. The ones that engaged her, motivated her to do her best work, and that were well put together.



And the ones that were FUN!

Those counted for high school credit, too!!
Today I'd like to share 100 of our favorite resources for homeschooling high school.
This list includes a wide variety of resources, such as some gift ideas for teens, favorite curriculum that we have used, fun elective ideas, leadership activities, and even resources for doing drama activities with your teens!

I hope that you will find ideas, gifts, or new curriculum that fits your homeschool to a "T". And I wish for you that you find something that gives you encouragement and joy, to help you treasure these precious years with your high schooler... at home.
I hope that you have fun browsing around on this list! I organized it into the following categories:

1. Art, Drawing and Chalk Pastels
2. Career Exploration
3. Creative Writing
4. English Resources
5. Planning High School at Home
6. Leadership Activities
7. Math and Financial Literacy
8. Physical Education
9. SAT Prep
10. Science Resources
11. Social Studies Resources
12. Speech and Drama

Let's start with some great resource for art, whether you have an artist in your home, or a would-be one, or just want to make time for a creativity break in your homeschool afternoons.
1. ART, DRAWING, CHALK PASTELS
Nutcracker Video Art Lessons
History of Art Workbook
Christmas Video Art Lessons
Harmony Fine Arts
Art for All Ages Chalk Art Bundle.
200 Projects to Strengthen Your Art Skills
Chalk Art Video Art Course - Semester 1
Artistic Pursuits - High School

2. CAREER EXPLORATION
7 Sisters Electives
and Career Exploration
What Color is Your Parachute for Teens
Career Exploration
Curriculum Bundle
EarlyChildhood Education
Career Exploration
for High Schoolers
3. CREATIVE WRITING
National Novel Writing Month Site
3 Ways to Build Strong Writers - Through
Creative Writing
Writing Fiction for
High School -
Your Stories to Life
One Year Adventure Novel
No Plot No Problem
Learn to Write the Novel Way from
www.christianbook.com


4. HOMESCHOOL HIGH SCHOOL ENGLISH
7 Sisters Homeschool English and Writing

They offer many choices for full year English courses at less than $30.00 for the whole course.

In addition, there are different levels of high school writing courses, at the same frugal price.

7 Sisters Homeschool courses avoid busy-work and build good critical thinking skills, along with developing strong writing skills.
Or if you want to put together your own course, you may like to read this - Making Your Own High School English Course

7 Sisters Literature Guides - More than 40 to choose from and all are well done in my opinion.

Time 4 Learning English

Writing Skills - Essential Skills for the College Bound
5. PLANNING YOUR HIGH SCHOOL
After my daughter graduated from our homeschool, I wanted to write a guide for other families coming after me.
I knew how daunting it was for me when I started doing high school for my teen. So I gathered together my best tips for high school, for teens who were headed to college, or not.
>Chapter 1 - How to Start Homeschooling if you are a Newbie
>Chapter 2 - 101 Reasons to Homeschool High School
>Chapter 3 - Researching and Getting Started
Chapter 4 - Planning High School and Making a 4 Year Plan
>Chapter 5 - Choosing Your High School Curriculum
>Chapter 6 - Three Ways to High School Credit
>Chapter 7 - Making Your Teen's Transcripts
>Chapter 8 - 100 High School Electives
>Chapter 9 - Making Homemade Courses
>Chapter 10 - Writing a Winning College Essay
>Chapter 11 - Course Descriptions and Reference Letters
>Chapter 12 - The Common Application - Your GUIDE
>Chapter 13 - Preparing Your Teen for College Writing
>Chapter 14 - Dealing with College Testing SAT/ACT
>Chapter 15 - Top Sources for College Scholarships
>Chapter 16 - Dealing with "Those Questions" from Others
>Chapter 17 - Don't Forget the FUN!
>The downloadable high school planning printables are designed to make your record keeping easier.
What to Think About When Making Your College Choice
How First Quarter Went at College
6. LEADERSHIP ACTIVITIES
Mock Youth Legislature Events
7. MATH AND FINANCIAL LITERACY
Switched On Schoolhouse 9th - 12th
Aleks
Jacobs
Teaching Textbooks
Algebra 2 A - Teaching Textbooks


8. PHYSICAL EDUCATION
Homeschool Sports Network
YMCA –

www.ymca.com


They have a link that will list all of the YMCAs in the US and will give you a guest pass to one to visit nearby.
9. SAT/ACT Prep


with information on the CLT included
10. SCIENCE RESOURCES
Switched On Schoolhouse 9th - 12th - With Labs
Home Science Tools
Oak Meadow
High School Science Courses
Frugal Curricula by a Science Educator who is also a homeschooling mom:
Botany - Plenty O'Plants - EvaVarga
- Great for a science elective, or part of a Biology class.
11. SOCIAL STUDIES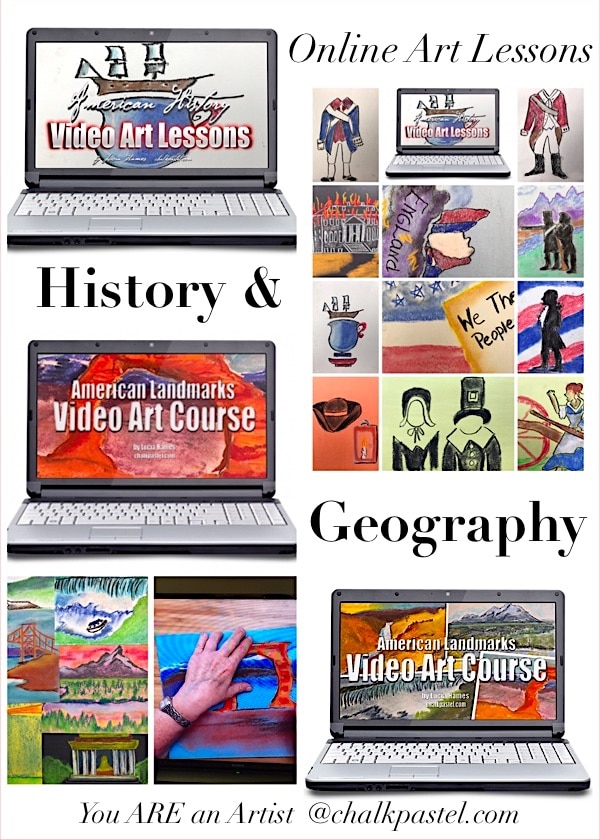 Oak Meadow American History,
World History, and more

Frugal Resources for American History

A Beka Books -
State and Local Government Online

Exploring World History -
Vol 1,
by Notgrass
7 Sisters Social Sciences
Browse their courses here

Time 4 Learning
Online Social Studies


12. SPEECH AND DRAMA
Speech 1 - Public Speaking and Practical Life Skills
Speech 1 includes everything you need to help your teen develop the confidence to speak publicly, including 15 lessons which can easily be expanded to make it a full English credit.

Colleges look for speech in their applicant's transcripts. Here's a frugal way to get that done for your teen.

Stoa – Christian Homeschool Speech and Debate

– This national organization offers Speech Events, Debate Events, and Tournaments here

http://www.stoausa.org/
That's all for now! Please share your favorite resource for high school in the comments!

If you would like a guide that is full of all of those important high school details, like transcripts, assigning credit, and more, you might like my new book mentioned above.
Hope this list of frugal resources will be a help to you.
Thanks for stopping by BJ's Homeschool,