Sharing today, my favorite resources for preschool/k, elementary, and more, and how we used them with our gifted, twice exceptional daughter. I hope this is a help for those of you who are looking around for new ideas and resources for your kids. Let's start with hands-on learning resources that we loved for preschool/K:
PRESCHOOL and KINDERGARTEN
"Here's what we did for those precious early years, and how we had fun doing it, with curriculum ideas and more..."
...including phonics, reading and pre-handwriting
Learn to Read/Improve Reading with Explode the Code
The Art of Simple Book Making - Your Child is an Author
How to encourage story telling in your young child.
Elementary Science in our Homeschool
Child-Led and Hands-On
Nature/science studies for your kids, on a variety of topics, including animals, earth, plants, rocks and fossils, habitats, etc, with easy to do experiments that teach STEM.
Birdwatching - Nature Study
This post is all about birdwatching, with photos of birds in our area, and resources to help you incoorporate STEM into your day...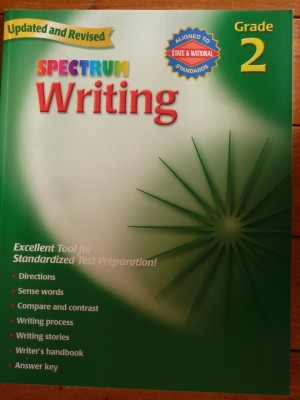 Spectrum Writing - 2nd grade
My main focus for writing, during the early elementary years was to help my daughter become comfortable with the written word. This simple series was a big help.
How our days typically went during elementary, and sometimes not so typically...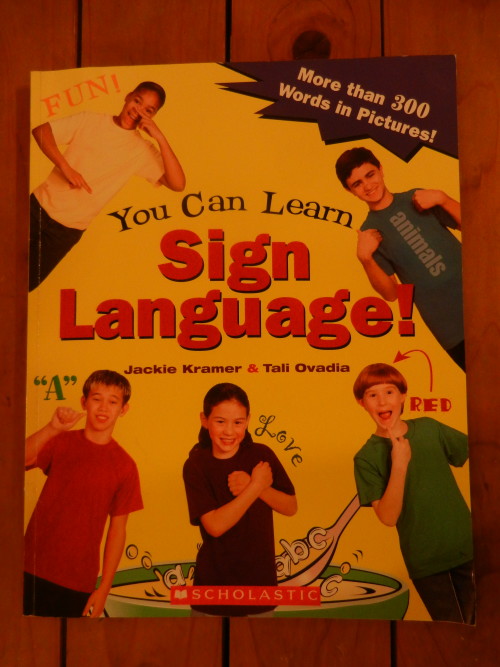 Twice Exceptional Resources
Here is how we went about homeschooling her during the early years. (She is in college now)
Tips for working with kids with ADHD, including setting up your day, direction following for your kiddo, and sensory activities to help with it all.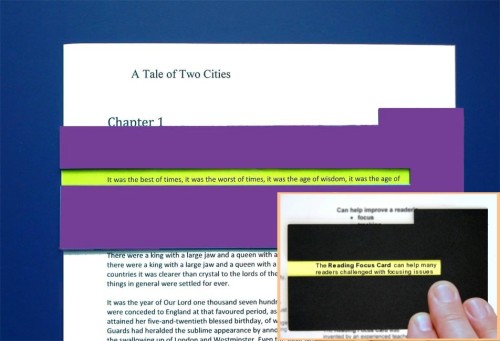 ...sharing our curricula choices for our nephew, PreK/first grade, with gifted, 2e (ADHD)
What else would you add to this list? Please share in the comments.
In case you were wondering how homeschool grads do with college admissions, here is my book you may have seen around the web:
Kindle and paperback are both on
Amazon
.
Thanks for stopping by BJ's Homeschool,