Summary:
Frugal Homeschool high school curriculum for Art, Career Exploration, Creative Writing English Literature Guides, plus our favorites for all the other subjects. Electives, too with resources for Drama and Speech, and many more, even including a Babysitting Course.
This post may included affiliate links to products that we love and have used or would use in our own homeschool. These make it possible for me to continue to blog and maintain this site. Please see my
disclosure policy.
When I was homeschooling high school, just a few years ago, I always was on the lookout for the "best" resources that I could find that were a fit for my daughter and our homeschool. The ones that engaged her, motivated her to do her best work, and that were well put together.
Today I'd like to share 100 of our favorite resources for high school. This list includes a wide variety of resources, such as some gift ideas for teens, favorite curriculum that we have used, fun elective ideas, leadership activities, and even resources for doing drama activities with your teens!
I hope that you will find ideas, gifts, or other things that fit your homeschool to a "T". And I wish for you that you find something that gives you encouragement and joy, to help you treasure these precious years with your high schooler... at home.
I hope that you have fun browsing around on this list! I organized it into the following catagories:
1. Art, Drawing and Chalk Pastels
2. Career Exploration
3. Creative Writing
4. English Resources
5. Favorite Electives
6. Getting Started with High School at Home
7. Homeschooling to College
8. Leadership Activities and Resources
9. Math and Financial Literacy
10. Physical Education
11. SAT Prep
12. Science Resources
13. Social Studies Resources
14. Speech and Drama
Let's start with some great resource for art, whether you have an artist in your home, or a would-be one, or just want to make time for a creativity break in your homeschool afternoons.
1. ART, DRAWING, CHALK PASTELS
Nutcracker Video Art Lessons
History of Art Workbook
Christmas Video Art Lessons
Harmony Fine Arts
Art for All Ages Chalk Art Bundle.
200 Projects to Strengthen Your Art Skills
Chalk Art Video Art Course - Semester 1
Artistic Pursuits - High School
2. CAREER EXPLORATION
7 Sisters Electives
and Career Exploration
What Color is Your Parachute for Teens
Career Exploration
Curriculum Bundle
EarlyChildhood Education
from 7 Sisters
Career Exploration
for High Schoolers
3. CREATIVE WRITING
One Year Adventure Novel
National Novel Writing Month Site
3 Ways to Build Strong Writers - Through
Creative Writing
Writing Fiction for
High School -
Your Stories to Life
No Plot No Problem
Learn to Write the Novel Way from
www.christianbook.com
4. OUR FAVORITE ENGLISH RESOURCES
Oak Meadow American Literature, Literature and Composition and more
7 Sisters Homeschool English and Writing
Including Full Year Long Literature courses in American Lit and many more choices. Plus individual courses in high school writing, beginning, to advanced.
We liked 7 Sisters courses so much better than IEW.
British Literature and Writing -
1 full credit high school English course and not intimidating.
Making Your Own High School English Course
7 Sisters Literature Guides -
More than 40 to choose from and all are well done in my opinion.
Time 4 Learning English
Writing Skills - Essential Skills for the College Bound
5. HIGH SCHOOL ELECTIVES
6. FOR NEWBIES - GETTING STARTED WITH HIGH SCHOOL AT HOME
Homeschooling High School with Confidence
Making a Study Space for Your Teen
Ultimate Guide to Homeschooling High School
The FUN of Homeschooling High School
Celebrate Your Homeschool Grad
7. HOMESCHOOLING TO COLLEGE
Are You Homeschooling High School with College in Mind?
Our always homescshooled daughter got into each of the colleges on her list, including a tier one U. It is not hard to homeschool to college and admissions is getting easier for homeschoolers at most colleges. That is the trend.
Here's my book by that name - Homeschooling High School with College in Mind
Kindle on SALE @ $3.19 and also in print -
Amazon
My book is a do-it-yourself guide to high school and how to apply to college, with helpful forms that go along with each chapter.
It lays out everything from making your homeschool transcript, finding curricula, writing course
descriptions, assigning high school credit, dealing with references as a homeschooler and much more.
More info is here:
Homeschooling High School
w
ith College in Mind
and my Second Edition is coming out soon.
Here are the chapters in my book:
Researching College Entrance Requirements
Planning High School with College in Mind
Choosing High School Curriculum
Assigning High School Credit
Transcripts &
GPA,
Electives and College
Writing the College Essay
Course Descriptions and Reference Letters
Preparing your Teen for College Writing
Don't Forget the FUN!
WITH 12 DOWNLOADABLE High School Planning Printables
More College Articles:
What to Think About When Making Your College Choice
Helping My Daughter Prepare her Heart for College
How First Quarter Went at College
A Homeschooler Goes to College...Again!
8. LEADERSHIP ACTIVITIES
My daughter at Mock Youth Legislature Events
9. MATH AND FINANCIAL LITERACY
Switched On Schoolhouse 9th - 12th
Aleks
Jacobs
Oak Meadow
Teaching Textbooks
Algebra 2 A - Teaching Textbooks
10. PHYSICAL EDUCATION
Homeschool Sports Network
YMCA –
www.ymca.com
They have a link that will list all of the YMCAs in the US and will give you a guest pass to one to visit nearby.

11. SAT PREP
12. SCIENCE RESOURCES
Switched On Schoolhouse 9th - 12th - With Labs
Home Science Tools
Oak Meadow High School Science Courses
Frugal and by a Science Educator:
Botany - Plenty O'Plants - EvaVarga
13. SOCIAL STUDIES RESOURCES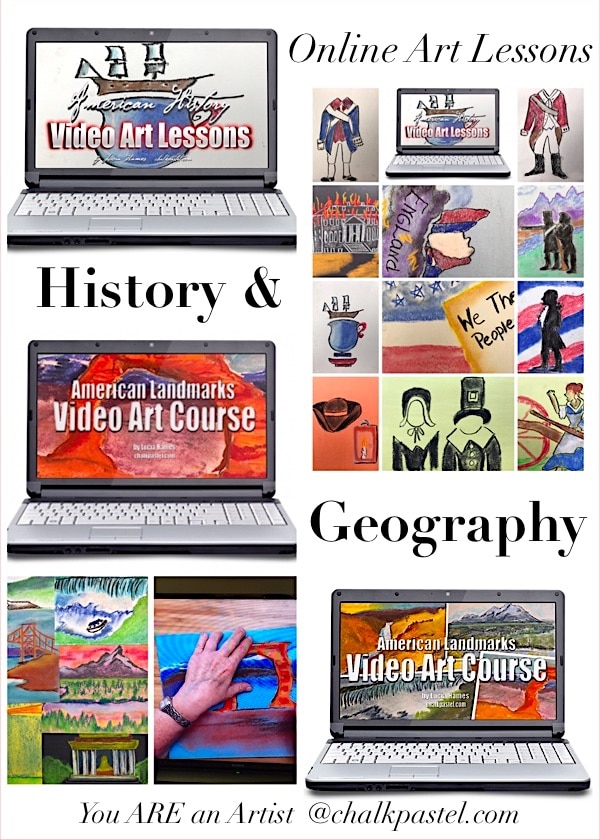 Oak Meadow American History,
World History, and more
Frugal Resources for American History
A Beka Books -
State and Local Government Online
Exploring World History -
Vol 1
,
by Notgrass
7 Sisters Social Sciences
Browse their courses here
Time 4 Learning
Online Social Studies
Lesson Plans for Constitutional Literacy
14. SPEECH AND DRAMA
Speech 1 - Public Speaking and Practical Life Skills
Speech 1
includes everything you need to help your teen develop the confidence to speak publicly, including 15 lessons which can easily be expanded to make it a full English credit.
Colleges look for speech in their applicant's transcripts. Here's a frugal way to get that done for your teen.
Youth and Government - Speech, Leadership, and Government High School Activties,
by the YMCA
That's all for now! Please share your favorite resource for high school in the comments! I joined in with the other veteran homeschool bloggers for this week's blog hop!
To reach all the other posts on for the "100 Things" iHomeschool Network blog hop, just click
here.
Thanks for stopping by BJ's Homeschool,
Betsy