Summary: More than 5 easy to do character education activities for your homeschooled kids. I may share products that we used in our homeschool or others that we found and love in my blog. Please see my
disclosure policy.
Are you looking for easy to plan, helpful ways to teach character development to your kids?
Today, I'd like to share some favorites of mine for just that, using simple activities, and yes, even coloring books to reach concepts like gratitude, responsibility, how to make friendships, and more.
Each of these posts gathered from my blogging friends, are geared towards young learners, say from preschool to the primary grades.
I love this article by
Raising the Extraordinary,
about using everyday life events to teach good character.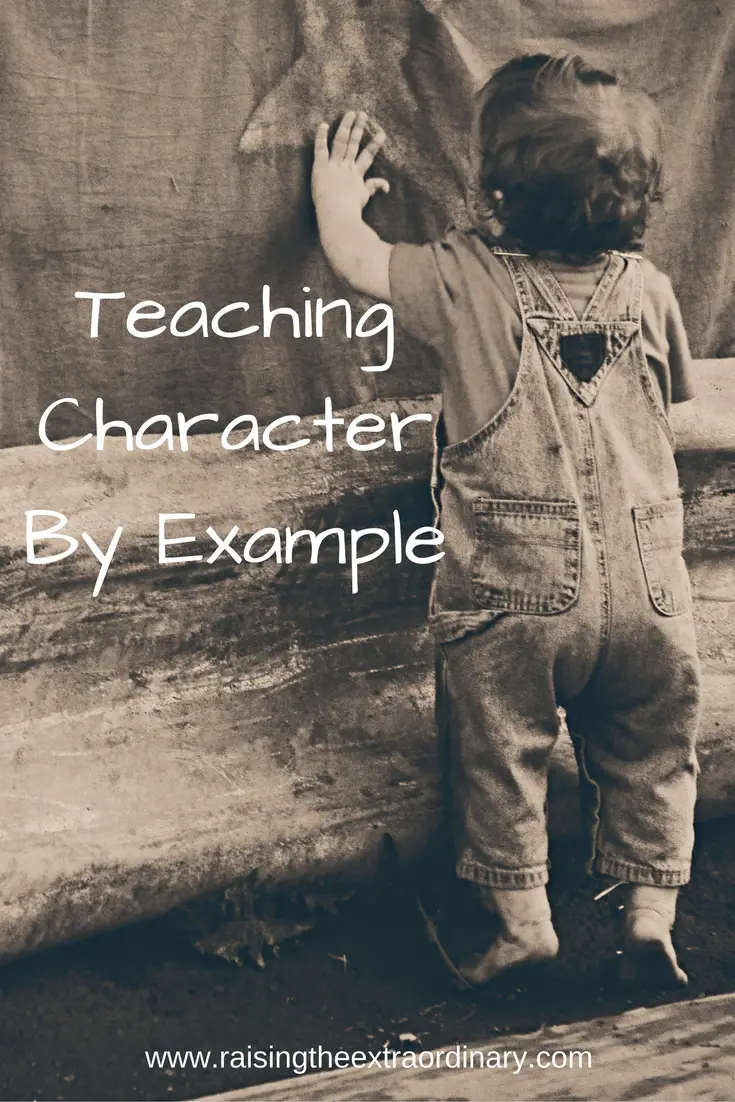 "The content of our children's character is what will shape their future. So I ask.....click on the title to read more" from Raising the Extraordinary.
Secondly, Year Round Homeschooling shares how to teach character development through homeschooling...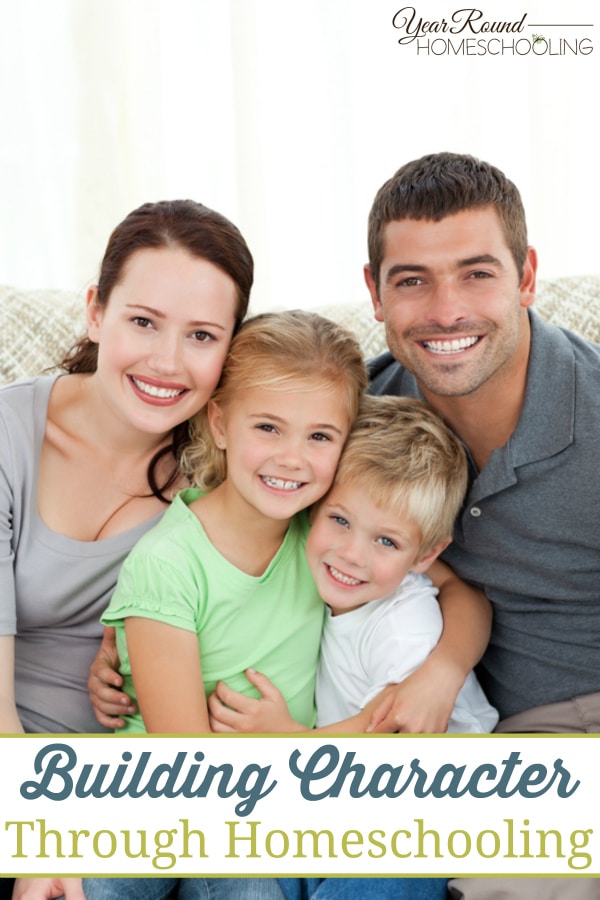 "The most important part of our homeschooling journey is to build character. It is my responsibility to......"click the title to read more from Year Round Homeschooling.
Next, how about doing it through movies?
My fourth resource is a very simple one....making a thank you jar...
Tips for teaching gratitude and thankfulness, by Teach Beside Me.
Or would your kids like to make a thank you tree? What's that?
The Thankful Tree
A fun, easy to do gratitude activity, from Motherhood on a Dime. Click on the title for more info.
Finally, I just found a new way to teach character development to your young learners.
Do your kids like to color?
How about teaching character education, through coloring books?
The dad of a child on the Spectrum wrote a series of delightful books that tell storeis about character education.
And they are also coloring books. The series is called Donnie Learns.
It includes all the books in this photo above. It is a creative series of coloring books that tell sweet and gentle stories about good character, such as gratitude, responsibility, and friendship.
The Donnie Learns series includes the following books:
Donnie Learns How to Make Friends
Donnie Learns How to Be Grateful
Donnie Learns Self Love (That he is loved)
Donnie Learns How to Do What He Says
Donnie Learns The Value Of Time
Donnie Learns to Value of Earning
Donnie Learns to Take Responsibility for His Action
Each book focuses on one character trait, told through delightful stories that can be easily read by young readers around the first grade reading level.
I hope this little list gives you some good ideas for helping your young ones grow in this very important area.
What would you add to this short list of resources?
Please share in the comments, as I am thankful for each one. They are also perfect for read alouds....(click
here
to read more of my review of them.)
What memories are you making this season, with your kids? You may be making them without even realizing it!
Are you homeschooling a high schooler this year? All the details that you need to plan your high school at home are here.
Thanks for stopping by BJ's Homeschool,